Arvada's Direction
Vibrant Community and Neighborhoods
New 50 Meter Natatorium
Due: December 2021
Principle: Provides specialized programs, environmental education and resource conservation services to residents so they can carefully use and preserve resources and save money.
Description
The George J. Meyers Pool is a unique 50-meter aquatics facility. This regional facility hosts a wide variety of users from competitive swimming events to recreational lap swimmers and swim classes. The facility is home to North Jeffco Swim Club, a 300+ member youth competitive swimming club and five Jeffco Public Schools high school swim teams that use the pool as their home facility for practices and meets. The facility is nearing the end of its limited lifespan and it is time to replace this amenity.
Significance
The Meyers Pool provides public access to swimming and water classes to residents in Arvada.
Analysis
Work System
Performance Measures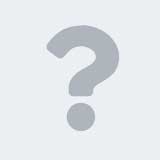 Did you know?
The City of Arvada manages a 3,400 acre system of parks, open spaces, and trails. The parks system includes 90+ neighborhood parks, one within a ten-minute walk of every residence in our community.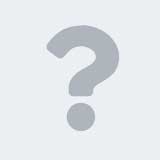 Did you know?
The Parks Master Plan goal is to have a park within a 10 minute walk from all households.