Arvada's Direction
Vibrant Community and Neighborhoods
History Master Plan
Due: December 2021
Principle: Provides meaningful ways for the community to engage with local government and strategic partnerships to advance quality of life by embracing both Arvada's small town traditions and history and changing to achieve an inclusive, equitable, diverse, prosperous, and resilient community that cares about its neighbors.
Description
This strategic result focuses on the City's effort to plan for identification and preservation of the City's historical assets. Community awareness, input and feedback will be key to the development of a History Master Plan.
Significance
Arvada is fortunate to have a rich history. Master Planning will ensure decisions are informed and based on a broad vision for preservation and presentation of Arvada's history. An inventory of existing historical resources, and assessment of resources and partnerships available to support preservation and additional restoration of historical assets will impact long range financial planning. A History Master Plan will provide information for future resource utilization.
Analysis
Currently, the VCN team is working to identify and inventory the historical resources to be included in the History Master Plan, this includes stories, histories, and assets that have previously been underrepresented in Arvada's historical narrative.
Work System
Performance Measures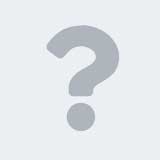 Did you know?
The City of Arvada has 69 playgrounds!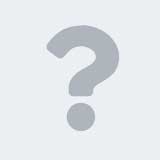 Did you know?
The City of Arvada has 33 public art sculptures in its collection.