Arvada's Direction
Vibrant Community and Neighborhoods
History Master Plan
Due: December 2021
Principle: Provides meaningful ways for the community to engage with local government and strategic partnerships to advance quality of life by embracing both Arvada's small town traditions and history and changing to achieve an inclusive, equitable, diverse, prosperous, and resilient community that cares about its neighbors.
Description
This strategic result focuses on the City's effort to identify historical assets and to put a plan in place for preservation and interpretation of these historical assets. This strategic result includes enhancing community awareness, seeking input and feedback in order to develop a History Master Plan.
It is recommended that our team work with the History Colorado staff in developing a History Master Plan that complements its approach in preserving and interpreting Colorado's history. History Colorado is a statewide non-profit organization that interprets the State of Colorado's history through a lens that includes diversity, equity, and inclusivity.

Significance
Arvada is fortunate to have a rich history. The act of creating a robust History Master Plan will ensure future decisions are informed and based on a broad vision for preservation and presentation of Arvada's history.
An inventory of existing historical resources, assets and partnerships that are available to support preservation and restoration of historical assets will have an impact on long range financial planning. The History Master Plan will provide information identifying the potential need for future resource allocation and utilization.
Work System
Performance Measures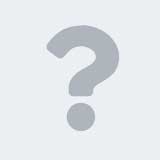 Did you know?
The City of Arvada has 69 playgrounds!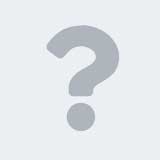 Did you know?
The City of Arvada has 33 public art sculptures in its collection.