Arvada's Performance Dashboard
The Arvada City Council developed a Strategic Plan to guide the organization's decision making for the 2020 – 2025 time frame. Strategic Results within the Strategic Plan are divided among the five priority areas identified by the City Council. These priority areas align with how work is accomplished within City work systems.
Learn about Council's 2020 – 2025 priority areas and related strategic results and their impact on the community.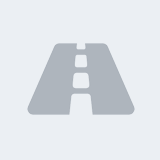 Infrastructure
Building and fortifying foundations for a thriving community.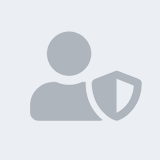 Safe Community
Working together for a safe place to live, work, and play.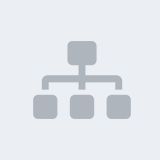 Organizational and Service Effectiveness
Ensuring a well managed, fiscally responsible, transparent City government.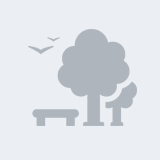 Vibrant Community & Neighborhoods
Connecting with our community and providing outdoor amenities.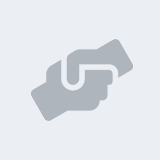 Community & Economic Development
Long-Range planning, development review, and supporting businesses for a strong economy.

Contact the City of Arvada Office of Performance Management: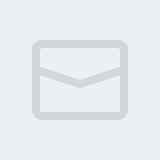 Elizabeth Blythe
Strategic Planning and Performance Alignment Manager